DISCOVER SOMETHING NEW
come in to look around or join one of our classes.
WELCOME TO OUR RETAIL STORE
GoPress and Foil Machine
Now available
Use with hotfoil stamps to add beautiful foil accents to your projects.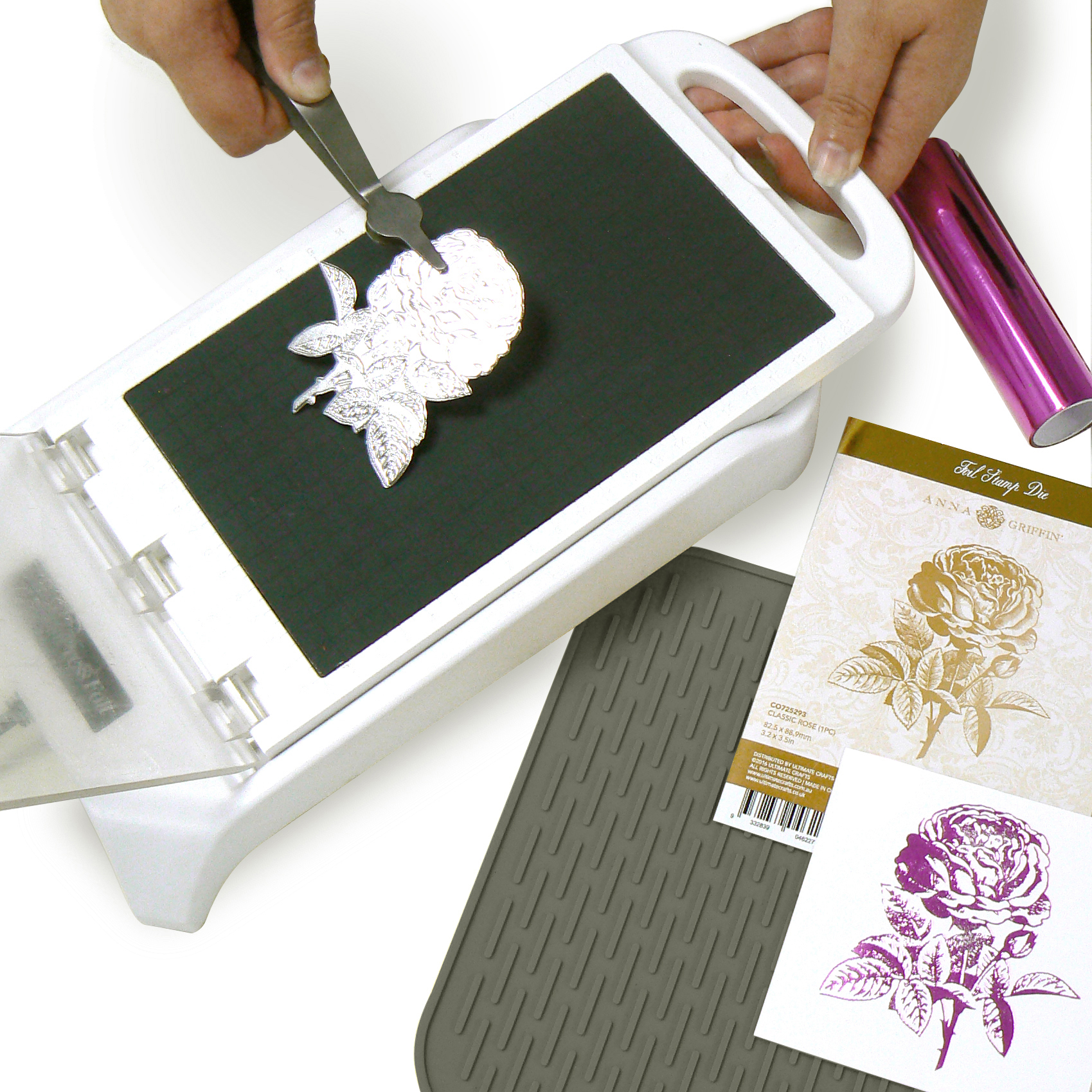 Our classes
We offer classes for both the beginner and advanced crafter. We often provide free classes where you can learn more about our unique and interesting products.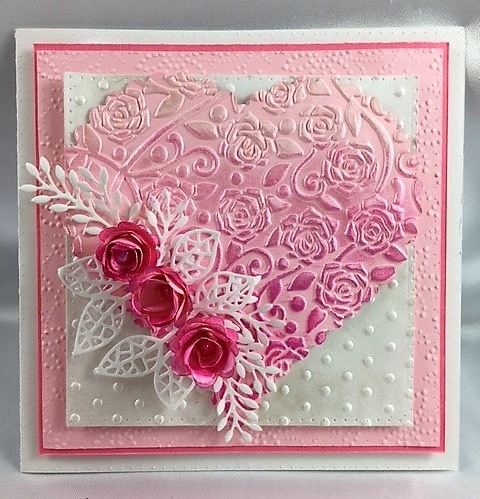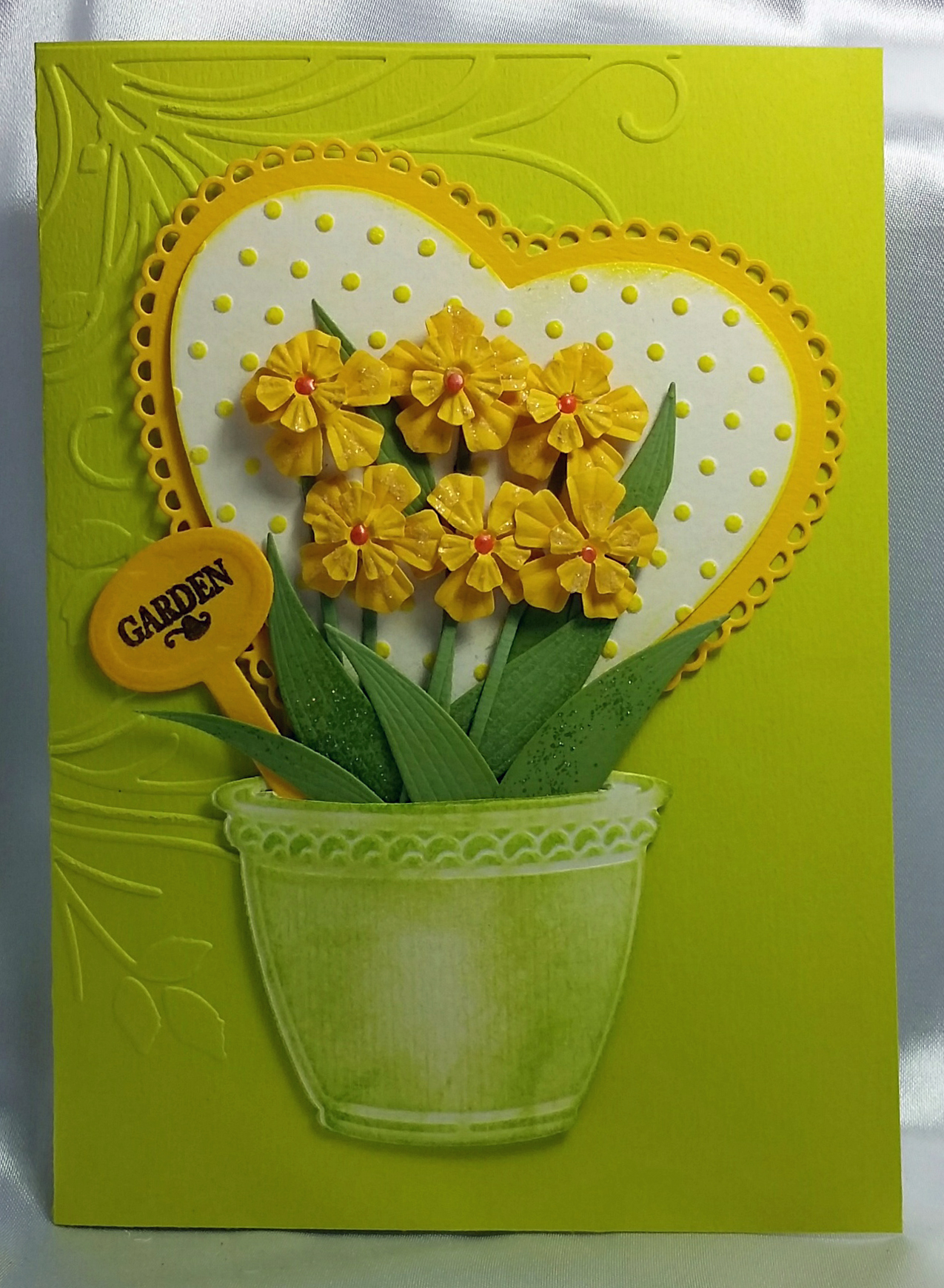 Our Products
At Ecstasy Crafts we truly have the most unique paper-crafting products. Since 1985 we have been sourcing and importing the best card making supplies from Europe. Discover an amazing new world of dies, stencils, papers, paints, stickers and more.
our mission
WE're here to help you with any
and all aspects of card making
Events
We have various events going on throughout the year, from holiday sales to open houses.
Blog
Read our informative blog to learn about the new products we have or understand a special technique.
Free Projects
We offer different free projects available for download. These range from easy projects perfect for beginners or more challenging projects tailed to the experienced crafter.